A Music
Video Art
Gallery
Download original Jungle
art in a first-of-its-kind
interactive video
Experience it now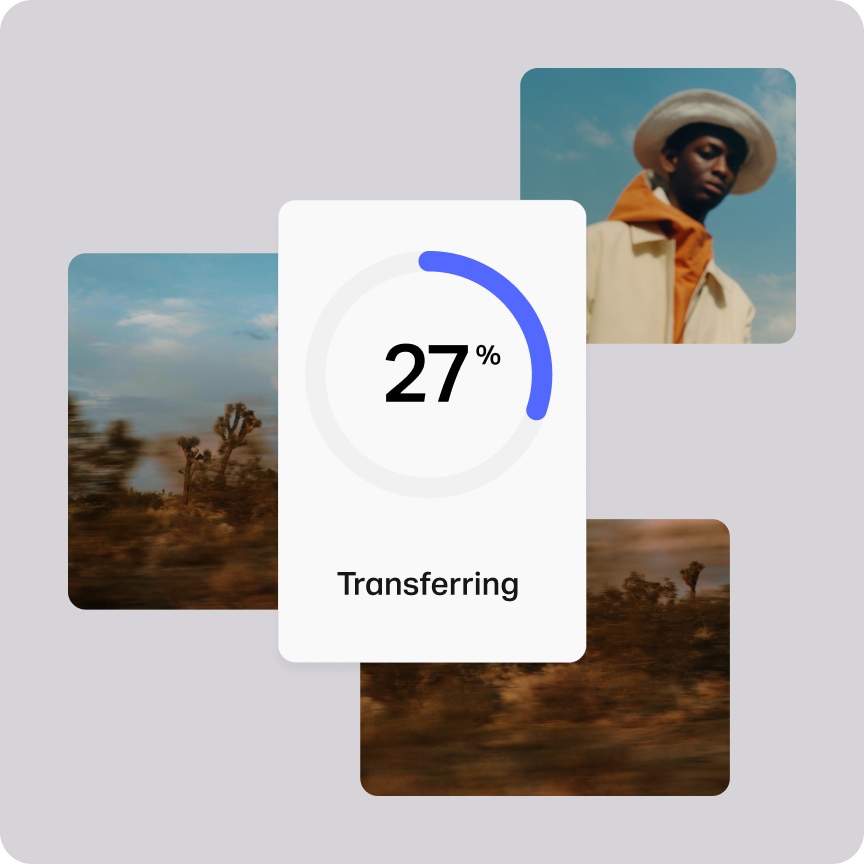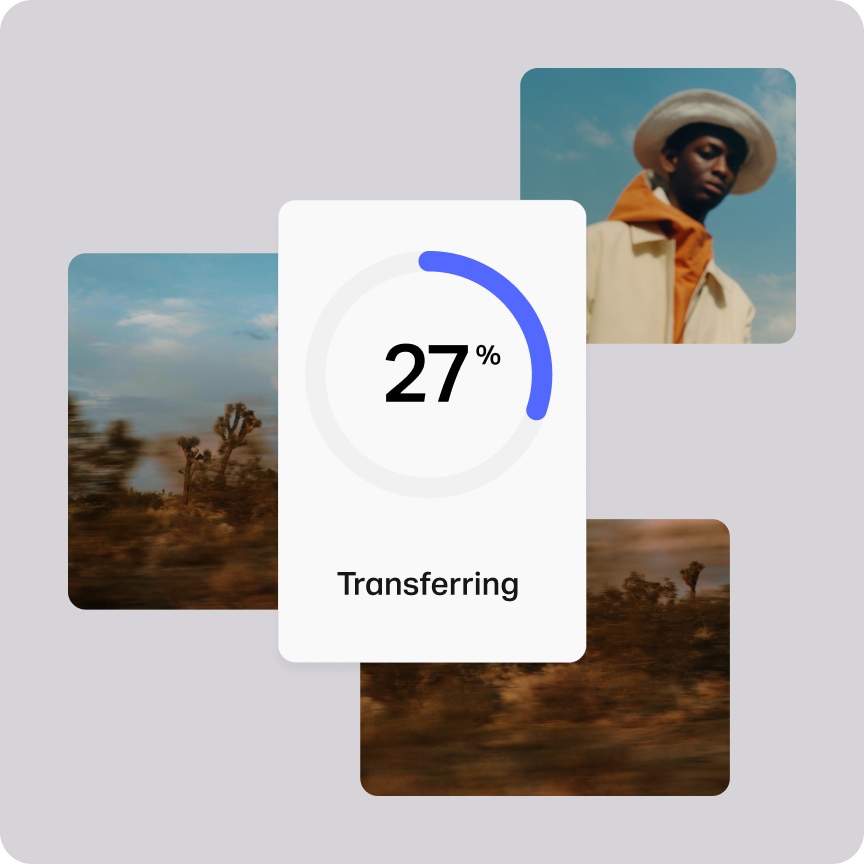 Skip to the sending part
Get those big files moving right now. Send and receive files up to 2GB for free and without signing up.
Start sending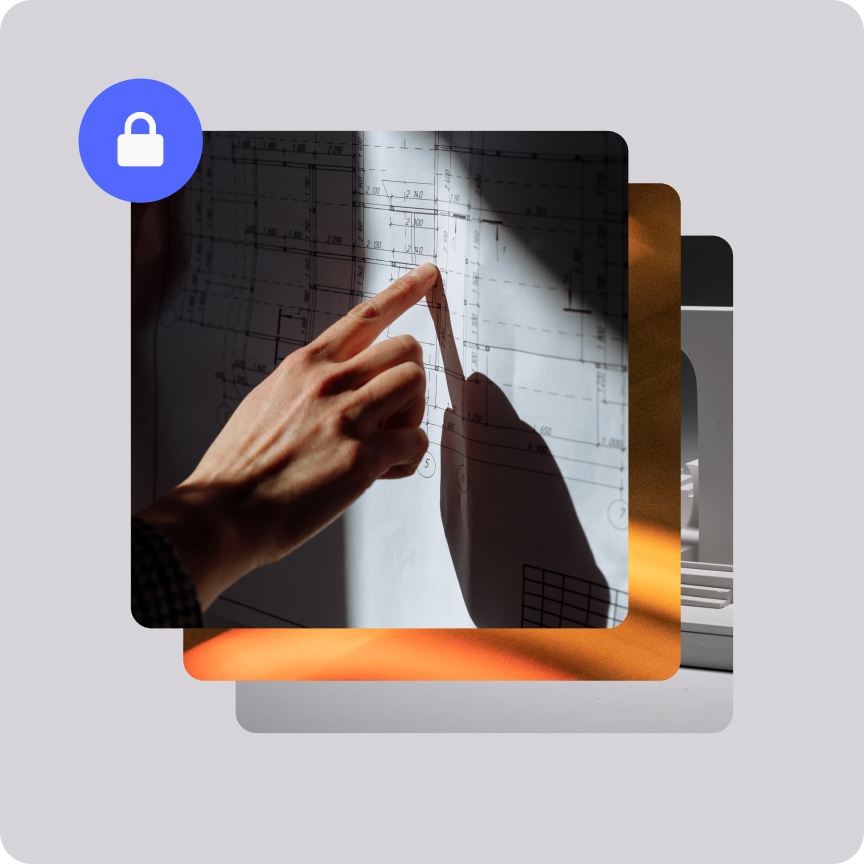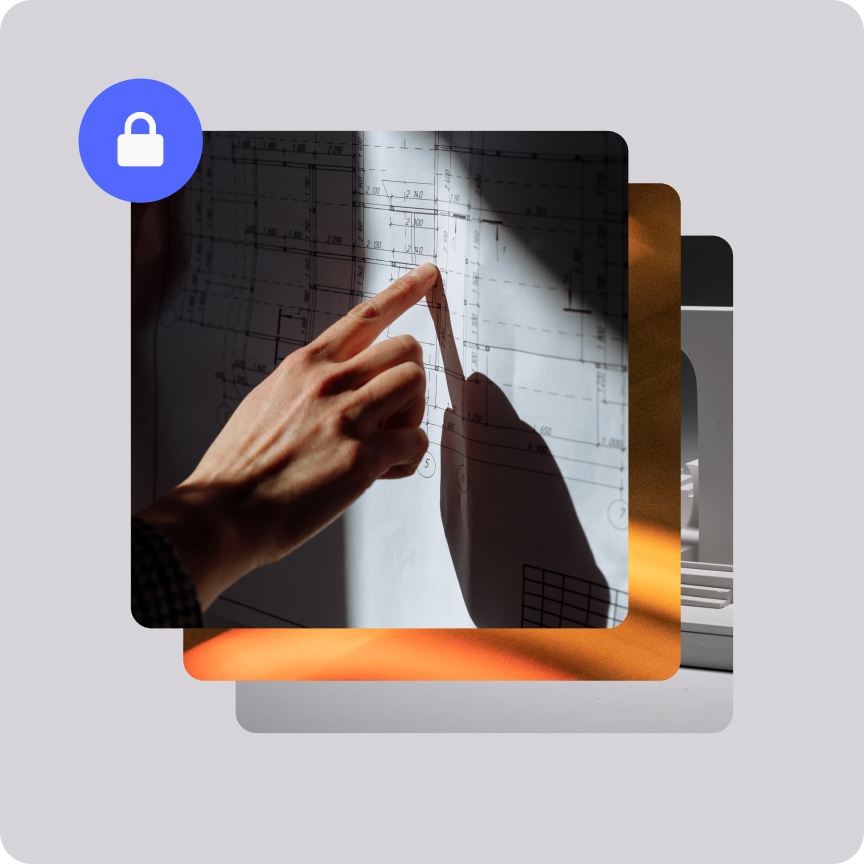 You've got the ideas, we've got the plans
Upgrade to our Pro and Premium plans to send files bigger than 2GB. You can also password-protect those files, brand your WeTransfer page and emails, and more.
Explore pricing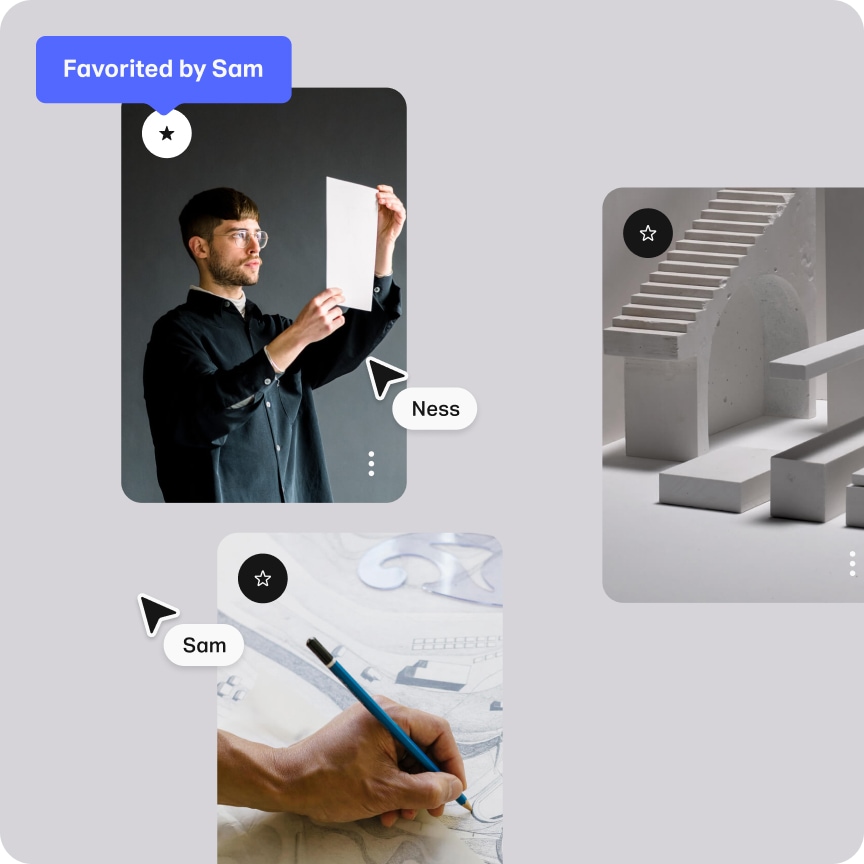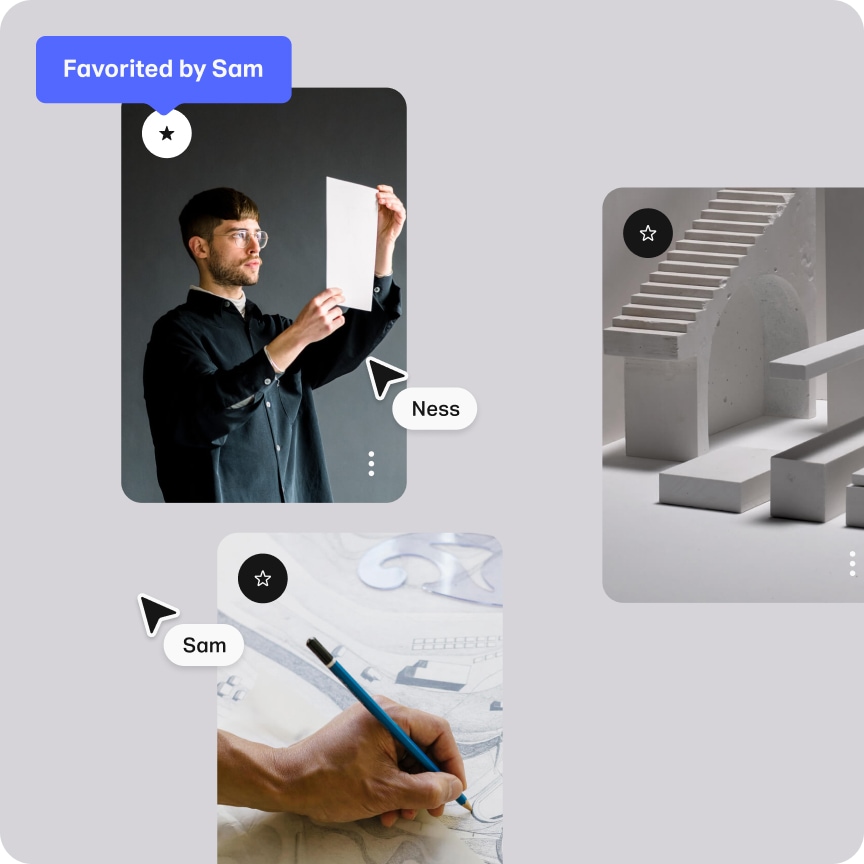 More than Transfer
WeTransfer Portals makes collaboration and client communication easier. And WeTransfer Teams is there to keep your team on track.
Learn more
"We use WeTransfer every week to send files between us and factories, illustrators, videographers, photographers and to be honest, most people we work with!"
— Becky Okell, Paynter Jackets
"WeTransfer is a great patron of the arts and a responsible business. I trust them with my most important projects."
— Giles Peterson, Broadcaster & DJ
"WeTransfer's beautiful design, their belief in artists and their commitment to community is completely unmatched."
— Troy Carter, Founder and CEO of Q&A
"Being a creative business that works with a lot of creatives, WeTransfer has long been a tool we rely on and we know the industry trusts."
— Cain Fleming, Courier Magazine
"We upload videos in no time and our clients watch them right away. It's as fast as reading this sentence."
— Luca Pannese & Luca Lorenzini, Creative Directors, Founders of SMALL
"Sending numerous files to multiple clients on a daily basis is no longer a struggle. With WeTransfer, I just drag, drop and send! Piece of cake!"
— Alexandra Ramirez, Illustrator & Designer
"Creative workflows can quickly and easily become elaborate, so any tools that are simple and reliable like WeTransfer are essential."
— Rik Burnell, Director of Photography
"I love how easy it is to use WeTransfer with my team and clients. It helps keep my productions on track."
— Natali Sussman, Executive Producer & Founder of MYGOSH
"We've always admired WeTransfer's passion and engagement with the creative community, as well as their support of young people bringing their ideas to life."
— Blake Harrop, President Wieden+Kennedy Amsterdam
"WeTransfer has always been part of my creative process. I just sent in a fashion editorial using it! It is the only way to send photo files to editors."
— Quil Lemons, Photographer